material of wall switches
24-08-2022
1. Base
Imported reinforced nylon: good insulation, strong rigidity, impact resistance, corrosion resistance, no deformation under high temperature, to ensure that the internal components never fall off.
Recycled PC material: weak impact resistance, heat resistance and easy deformation.
Common synthetic plastics: easy to aging, flammable and easy to deform.
2. Panel:
Abs: low grade engineering plastics, easy to change color, low strength.
PC material: strong impact resistance, heat resistance, high transparency.
Calcium carbide powder: flame-retardant, never change color, never wear, strong thermochemistry.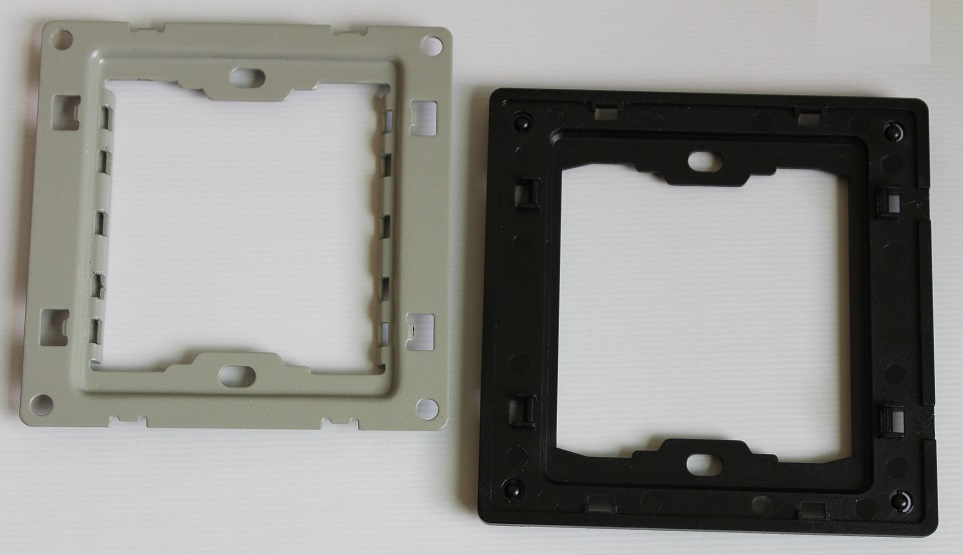 3. Switch current carrier (copper sheet)
Brass: its hard, slightly weak elasticity, medium conductivity, bright yellow.
Tin Phosphorus Bronze: hard, good elasticity, conductivity better than brass, red yellow.
Red copper: slightly soft, elastic, high conductivity, purple red.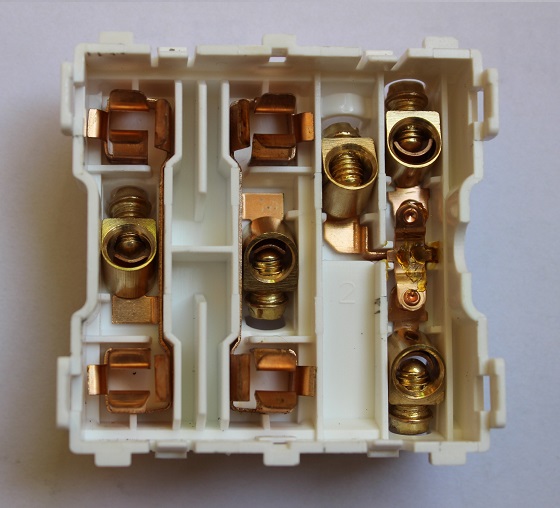 4. Switch contact
Pure silver: low resistance, soft texture, low melting point, easy to oxidize, easy to produce arc, burn wire or switch components, resulting in poor power on.
Silver alloy: low resistance, wear-resistant texture, high melting point, oxidation resistance, comprehensive performance is superior to pure silver.
5. Switch tap
Self lubricating type: nylon, material hard wear-resistant, self lubrication, effectively reduce friction.
Common reinforced nylon: a long time, there is a phenomenon of astringent band, the increase of friction force leads to the silver point melting off, the current carrying capacity decreases.